Galfar Engineering & Contracting W.L.L Emirates is a multi discipline Engineering and Construction Company, executing major EPC projects in Oil & Gas and other sectors including Civil, Mechanical, Electrical and Instrumentation works.

Galfar have expanded operations in UAE since 1994 as Galfar Emirates and completed successfully several major Oil & Gas projects for ADCO, GASCO, TAKREER, ZADCO, TRANSCO and Margham Dubai Establishment etc.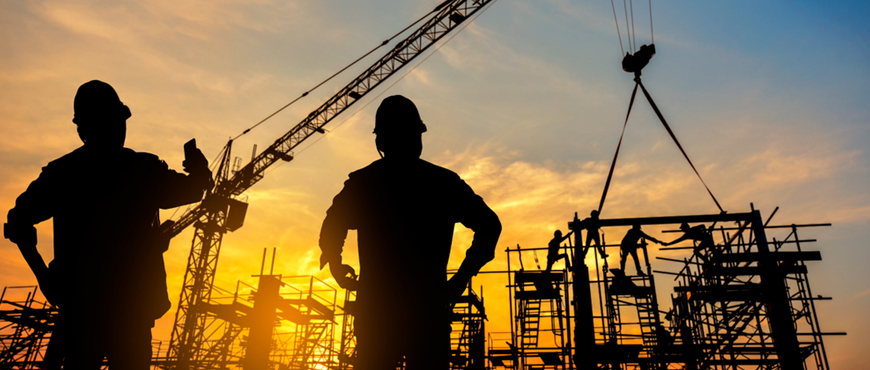 Galfar Emirates operates in UAE covering
Oil & Gas works (EPC & Construction)
Oil & Gas onshore
offshore EPC & Construction work
Tank Farms Construction
Civil & Buildings
LV & HV Electrical Works
Galfar Emirates is proud of its success and of the confidence in its abilities to complete works on schedule as expressed by our clients. Galfar Emirates assure you commitment to Safety, Quality and Reliability.